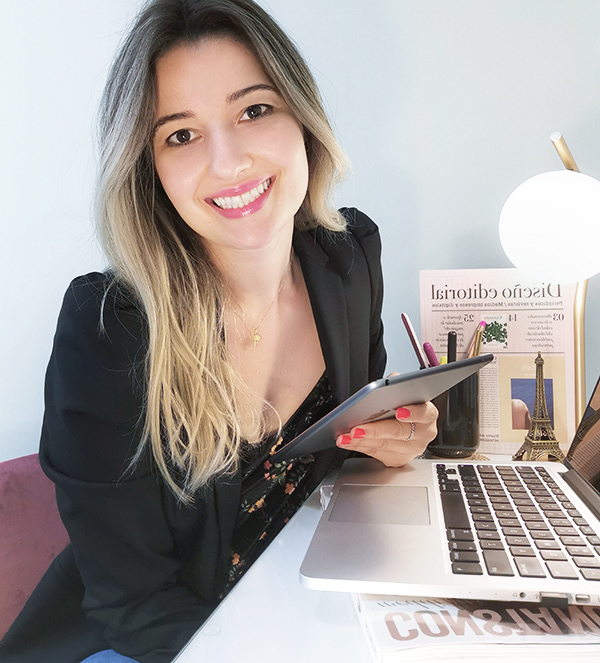 I'm Amanda Garcia, a freelance creative designer 
with over 10 years graphic design industry experience. 
I've had working with select brands across a diverse
range of industries. 
Meticulous and with a keen eye for detail, I love to work
with fashion editorial projects, branding, events and 
digital media. I like to solve problems with design
solutions that are simple, effective and beautifully crafted.
If you would like to discuss your project or see more
examples of my work please get in touch using the
form below or contact e-mail: 
mandi.design@outlook.com
Made in Brazil, based in Barcelona.