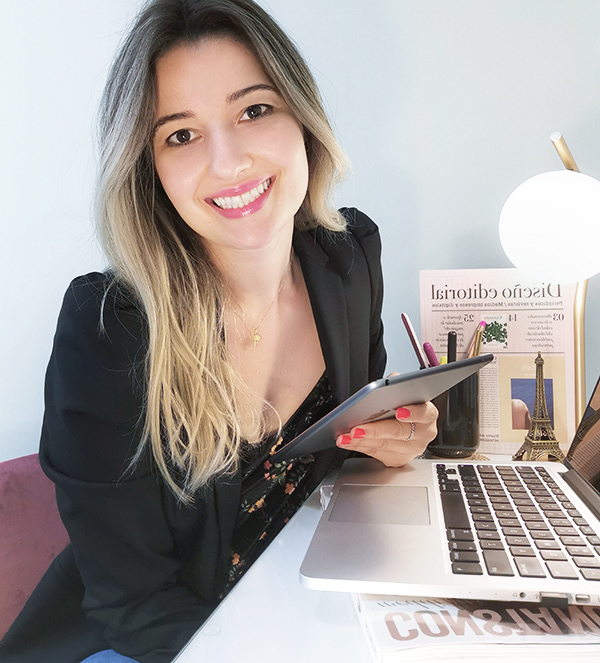 I am Amanda Garcia, f

ocused on Creative Design and Art Direction for select brands, I provide elegant and clean design solutions for online and offline communication channels.​​​​​​​
Over the last 10 years, I have worked with brands of the fashion, beauty, healthcare and food industries. My work helps strengthen the image of the brands for them to stand out and reach a wider public.
If you would like to discuss your project or see more examples of my work please get in touch using the form below or contact e-mail: 
mandi.design@outlook.com
Made in Brazil, based in Barcelona.